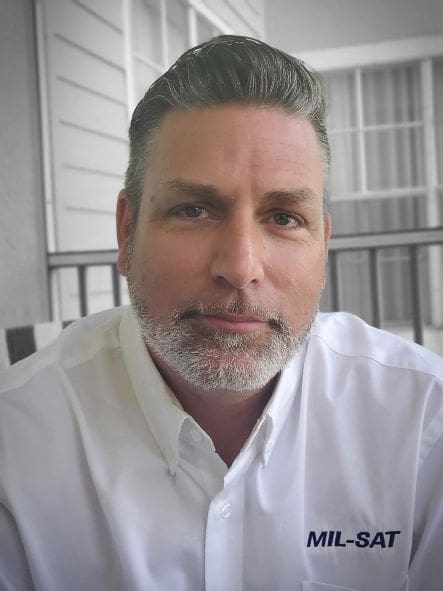 • Certified Project Management Professional (PMP).
• 15+ years as a Project Manager with an extensive background in Maritime Navigation Systems and Integrated Bridge Systems (IBS).
• General Manager for Teleport Ground Stations and Satellite Communications.
• GMDSS Radio Operator/Maintainer License.
• General Radiotelephone Operators License (GROL) with Ship RADAR Endorsment.
• Strong Management and Technical Orientation.